Football Betting Accumulators – Locations and Free Tips
Accumulator bets are considered to be the most popular type of "combination bet" in the sports betting industry. Essentially, punters can combine more than one bet selection under one wager. This bet type is considered to bring high rewards; however, it is also classified as a high risk. For example, if you have combined four markets into an accumulator bet and one of those selections doesn't pan out, then your entire wager is lost. In order for a punter to successfully benefit from their acca bet, they need to have guessed every market in it correctly.
Most Common Football Betting Accumulator Selections
Unless stated otherwise, almost all straight bets can be combined into an acca stake. Moneyline bets such as "to win" are the most common ones used in acca bets, as they are considered to be the most balanced ones of the bunch. Surely, adding a handicap bet of any kind to the accumulator selection would increase the potential benefits even more, but in most cases, the risk of failing is far too high. Even if this is so, many punters choose the over/under football scores markets to add to their accumulator bet.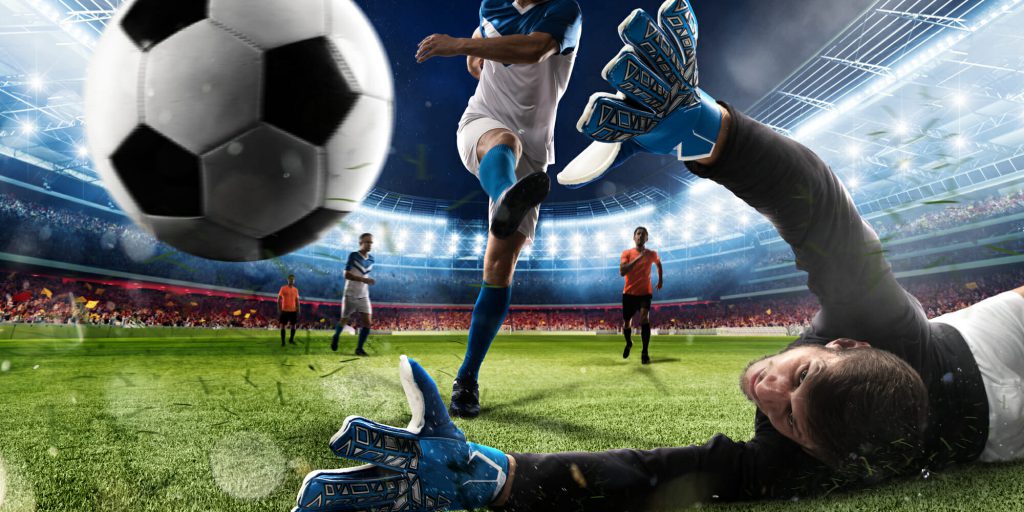 More Betting Tips for Football Accumulator Wagers
Punters that already have some kind of experience in football accumulator betting don't waste any time in simply guessing the winners in their selection. They use the free and paid tips of professional tipsters in order to formulate an educated choice, which supposedly increases their chance for a win. Most tips for acca bettors contain a variety of information regarding the previous performance of all competition participants, as well as any significant changes their teams might have undergone. If you're looking forward to making a successful acca bet, make sure that you've done your research first!
The Best Places for Acca Betting
When it comes to sportsbooks that offer a lot of opportunities when it comes to acca betting, Skybet is one of the finest bookies of the UK that does so. Paddy Power is also one of the most interesting sportsbooks, as it constantly releases accumulator bet insurance promotions. Ladbrokes also offers insurance for acca football bets, that comes in the form of a "free bet" bonus. If you wish to experience acca betting with promotions in sports different than football, then 888sport can accommodate that.
Some of the Best Bonuses Apply to Acca Bets
Almost every reputable sportsbook tends to offer the so-called "accumulator insurance" bonus. Essentially, in the case where one of the selected markets loses, the bookie will return the wager to a punter in the form of a free bet, free money, or any type of bonus credit. This type of bonus is usually available on the weekends, doesn't go over $10, has some turnover requirements, and generally a one week expiration period. The promotion is a great way for punters to learn more about football acca betting with real money. One of the best things about this kind of bonus is that it is usually offered solely for football markets.

Football Accumulator Bets May Be Profitable But Dangerous
It's no secret that a few acca wins can make a punter "win-drunk," which is a recipe for disaster when it comes to losses. There are many cases where bettors have tried to use acca bets to chase their losses, which has resulted in them losing a monthly bankroll in a day. Football accumulator bets are wonderful to try out a few times, but even the best punters in the world aren't fully dedicated to them. There are other types of bets you can explore but all in all bet smartly, and you will be happier!